WAC-FUNDERS CLUB
...the hockey pitch financing initiative
+++Breaking NEWS: 100 % funded!+++
+++THANKS TO OUR GENEROUS FUNDERS - MISSION COMPLETED !+++
To build an artificial hockey pitch on the WAC ground. This will mean that the WAC Hockey Section finally has its own home ground again, where it can train and play matches...
Financing secured:
8/2016.
Approval by WAC General Assembly:
10/2016
Start of work:
late autumn 2016
Ready for use: spring 2017. (i.e. the building work will take place "off season")
Total cost ca. € 500,000. Includes all aspects from foundations to the safety nets. The hockey changing rooms are not part of the project.
After lengthy and ulimately unsuccessful negotations with the public purse, the project will be financed by the WAC, the Vienna Hockey Association, genereos benefactors and many smaller sponsors who purchase building blocks.
"Without our own artificial pitch, over a century of hockey tradition will soon pass into history. "
Alexander Ruitner, Head of WAC Hockey
"A large amount of funding is already secured. We've never ever been so close to realization. All together we will succeed!"
Robert Buchta, Deputy Head of WAC Hockey
FINANCING
Goal: 500.000,- €
100 % funded by Sep 12, mission completed!
* from the 2004 building block campaign
**

advance on rent from WAC Hockey sport budget
"If somebody had not constantly invested in me and the former junior teams 35 years ago, I would not have arrived where I just stand now - neither in hockey nore in life. I see it as honorable task to give back a fraction - in form of this doknation - from what I took out for my personal development over the years ."
"The best investment in our future!"
"...just the thought of future weekend pilgrimages for watching my kids train and to carry the feeling of a home ground not only as a technical term but by being conscious about that we will have made it by our own effort and brought it back to Rustenschacherallee, it is worth every effort and Cent... !"
""The profound work of the coaches and the enormous dedication of the teams in combination of the new home ground will bring more success and joy and strenghten our sense of belonging and improve our club life!"
"There is a sense to invest in something private - it's a great feeling !!"
"The money is one thing. To see the sparkle in the eyes of the many children and the willingness to give their own pocket money for a home ground, is what characterizes our club! Spirit, ambition, perseverance - values we learn here and like ts. we pose ever for success! Because that was what already reached here today is a huge success! we are happy to be there! "
​

"I grew up with hockey. It has always been very enriching for my life. Now I have the opportunity to return a small contribution, and at the same time to set a foundation for the future of the WAC. I believe in future."



""And once I will heave my - meanwhile bloated - body on the pitch again. If the static allows it."
"VIRIBUS UNITIS "With our joint effort we will make it!"



"Do what is necessary, then the possible, and suddenly you can do the impossible."
Franz v. Assisi



"Finally back to play hockey at our home ground WAC!"



"It remains in the family, anyway!"



"We are looking forward to the opening party!"



"The WAC has been the home of my children for more than 30 years: hotbed for their sporting success and indispensable space for their social development...I donate that my grandchildren can continue to maintain their beloved sport in such a beautiful surrounding and embeded in such a nice member base!"



"Finally, after so many nebulized chances on the pitch, I can contribute something useful!"!"



"It's more than time for the WAC hockey pitch to become a real home again! After more than 45 years WAC and hockey, I would be really excited to go or even play again at "my" home ground. Thanks to everyone involved!"
Foto & statement coming soon...



"Supporting this project is not a question! – Good luck!"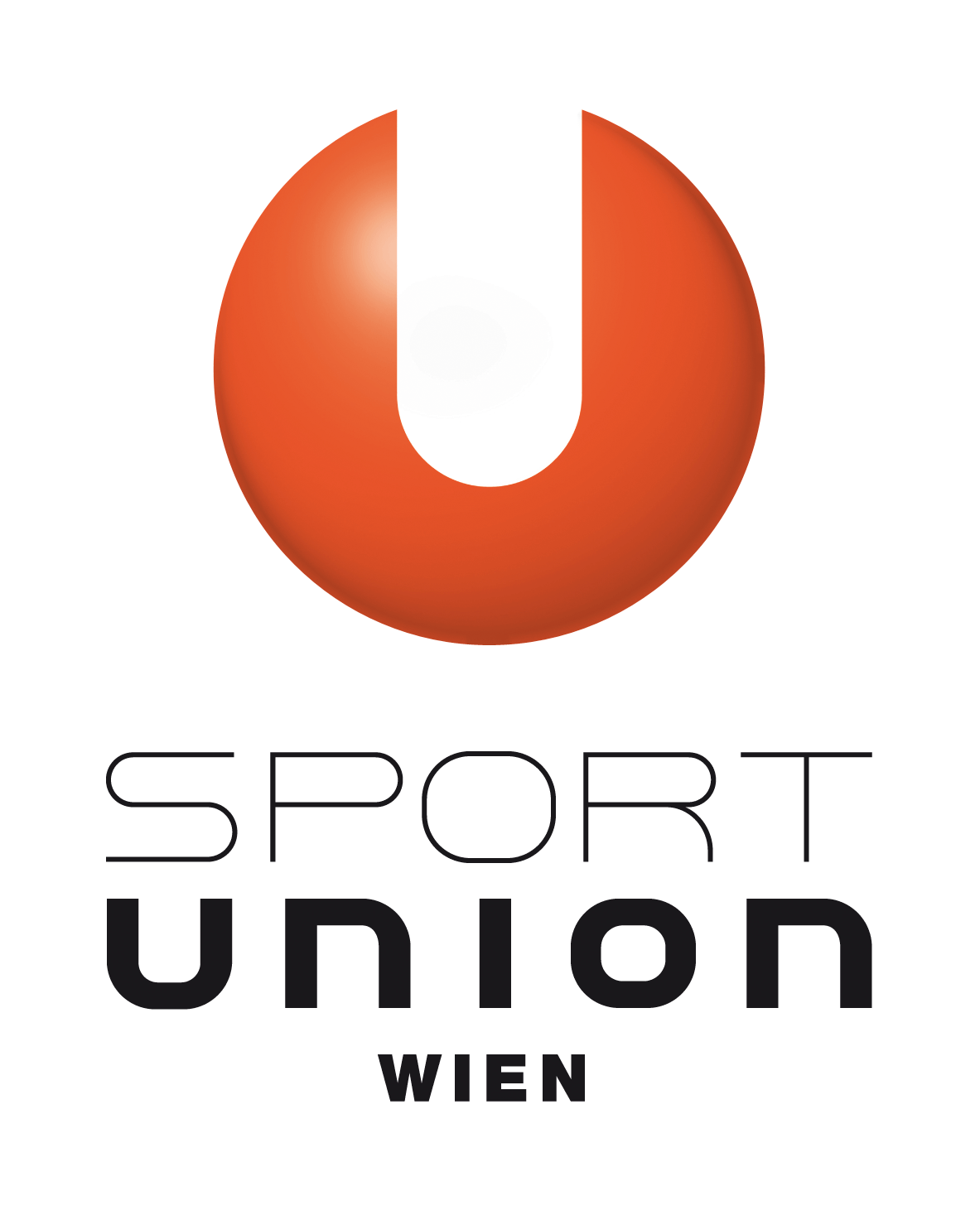 Statement is coming soon...
""It is important to us and we are happy to make a small contribution to make the dream of our own home ground come true..."
"My second heart beats for the WAC!"
Statement is coming soon...
Foto and statement coming soon...
"Wintercoach Ritchie´s" Firma kratzt sich natürlich auch. The fact that a hockey section has to fund this project more or less alone is madness, but madness is the WAC squad's strength. Although that should not be the ordinary way to go for a record champion in one of the richest cities in the world, with high quality of life!"
"We want to be able to play at an international level within the next few years. A home ground offering the necessary training capacities would be an important step for our further development as a team."
"For the future of our son and all the WAC kids!"
Foto and statement coming soon...
"In the end success is a teamsport...And what can be better than helping his team if you thereby suddenly get the chance of a few minutes ?"
Foto and statement coming soon...
""I support you because the project is very important for the development of hockey and because WAC members are engaging for the Austrian Hockey Federation (eg Monika Kaut, Fabian Ringler, Robert Mayer, H. Klausbruckner), for school hockey and grass roots level (eg Alex Ruitner , Uschi Binder, Kiki Lindenthal)."
"Thank you WAC for the wonderful memories and support given to the Matthews Family.

Wishing you continued success and all the best for Project Heimstätte!"
​
"World championship in trainging can only be held at our home ground."
Carla: "WAC is like a second family for me!"
Ingo (Dad): "I like to give a small family help!"
Oscar: "I'm not that bad either!"
"The natural-grass-borns convert to the synthetic."
"Back to the roots - ogether, the WAC family is unbeatable!"
Foto & statement coming soon...
""If you want something, you find ways. If you do not want something, you will find reasons ...WAC FINDS WAYS!"
​
""A good investment in the WAC and thus in the successful development of the entire hockey sport in Austria!"
""Austria wants to see great success in sport, but public funding is only available in a few areas, if at all!"
""The return on this project will show in many different facets over generations. Read the WAC founding history and discover wonderful parallels!"
"For the successful continuation of the hockey section of the WAC!"